Underwear and Clothing Packaging
Our range of ziplock and banded bags specially developed for the textile industry.
---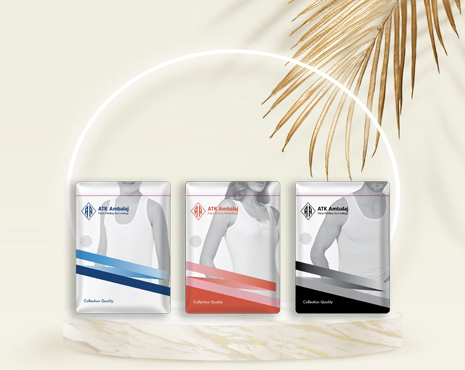 ---
Ziplock Textile Packaging
Hanging stand packages come in three variations: with hangers, without hangers, and with locks, all sealed on three sides. Once the product is inserted, the open end is sealed by welding. The wide seals help maintain the packaging's shape.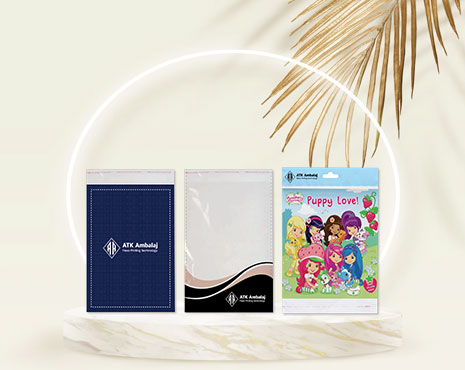 ---
Hanging Stand Packaging
Stand-up hanging packages are produced with three-sided welds and are available with or without hangers, as well as with a locking mechanism. Once the product is placed inside, the open end is sealed by welding. The wide welds contribute to maintaining the packaging's structural integrity.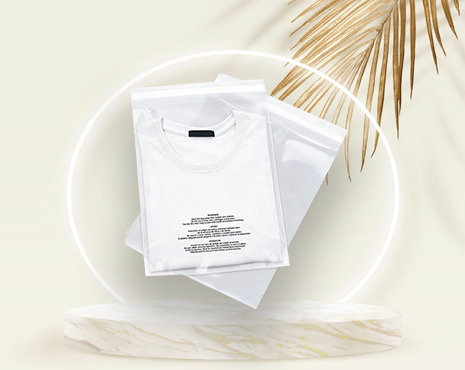 ---
Air Perforated Packaging with Clamshell Tape
These products are typically made from materials like OPP/CPP, with or without printing, and find application not only in the textile industry but also for packaging toys, plumbing equipment, hardware, and pastry products.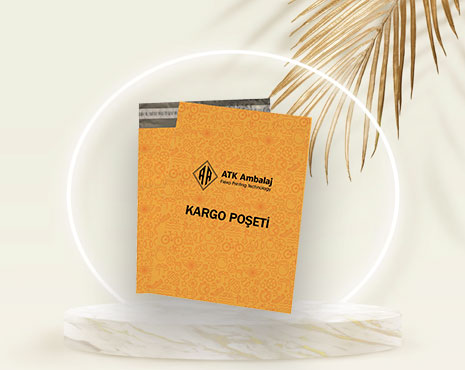 ---
Cargo Bag Packaging
Manufactured using CO-EX technology, these products can feature the same or different colors on the inside and outside. They can be flexo-printed in up to 8 colors, both with and without pockets.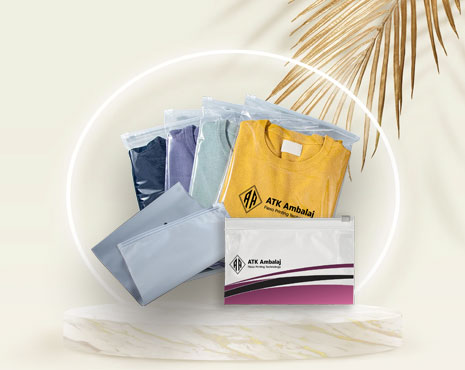 ---
Printed and Unprinted Zip (Zipper) Sliding Packaging
It is a group of products prepared in frosted and transparent colors such as hanging, snap fastener, zipper, wire, sewn, frequency, zip zipper, bellows, with or without printing.
It is one of the most preferred products due to its stylish, practical and easy use and thanks to its sliding lock feature, when the package is opened, it can be resealed and kept fresh.