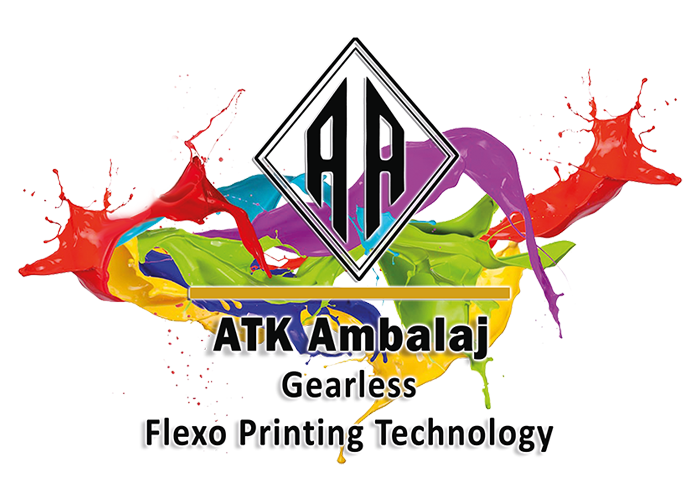 ATK AMBALAJ
About Us
---
In 2002, our company initiated its business operations in Beyazıt, Istanbul. It made economical and environmentally friendly investments, considering the conditions at the time. In 2021 and 2022, it implemented modern technology-appropriate machinery based on the final decisions made in the investment budget.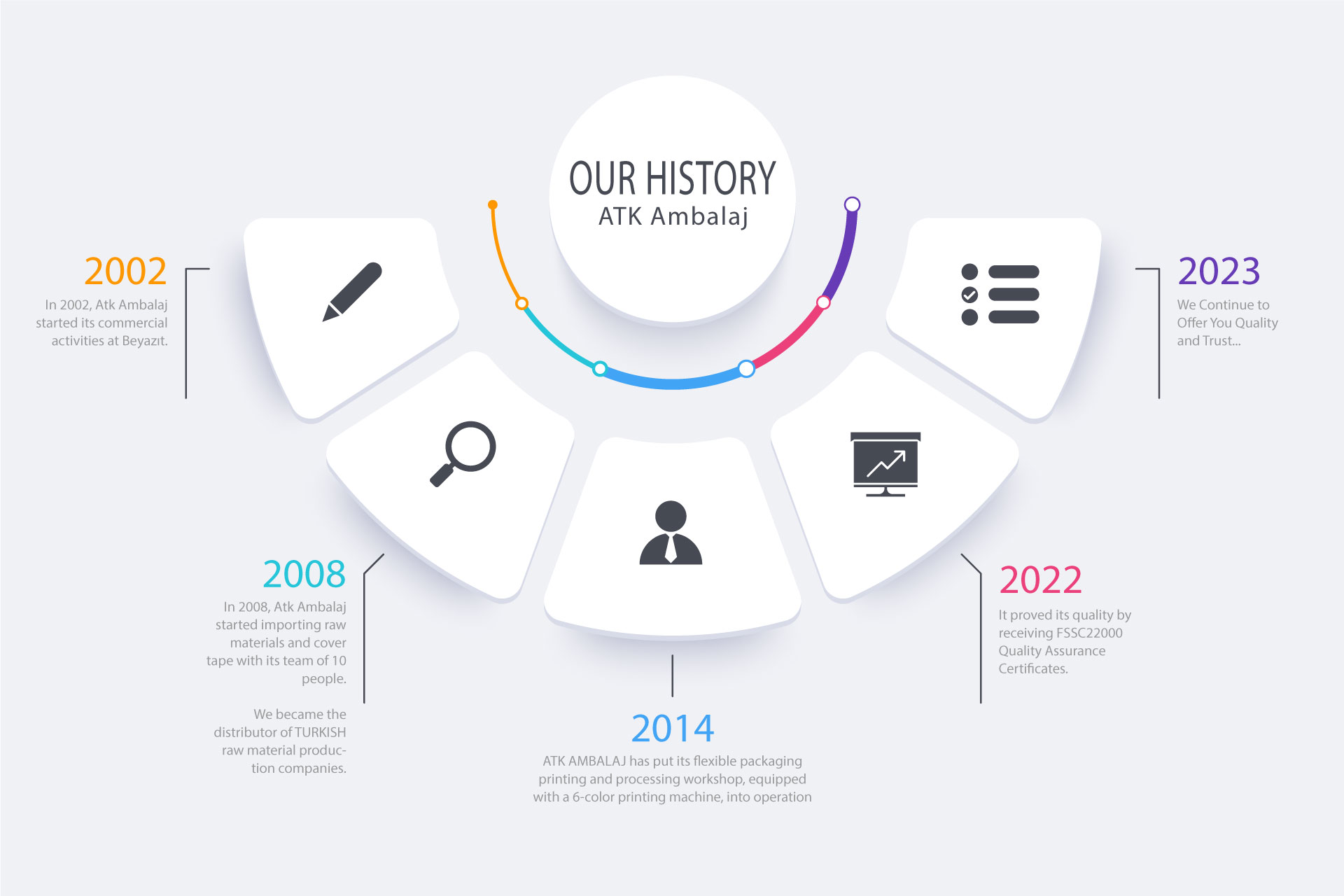 We take pride in providing our services with our extensive years of experience and our commitment to placing quality as a top priority.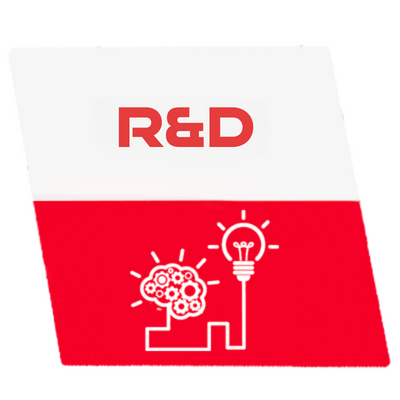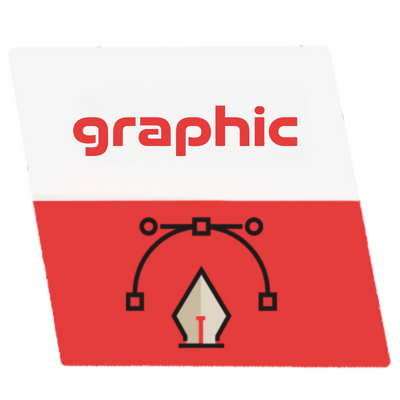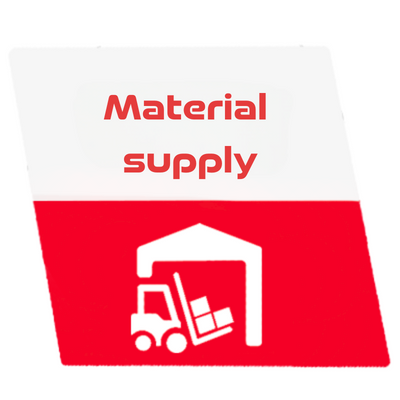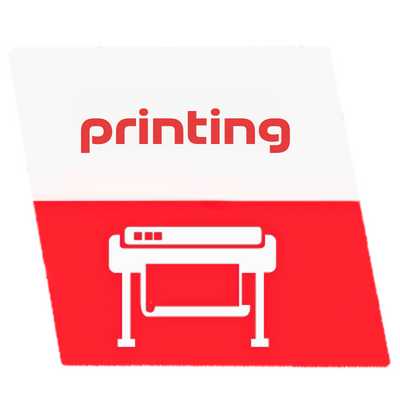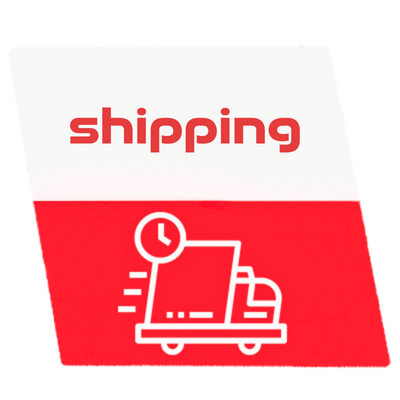 ---
We manufacture our packaging products in an eco-friendly manner, focusing on customer-oriented quality, in line with current standards and the quality certifications we have obtained. Subsequently, we deliver these products to our valued customers.
---

---
Our Source of Motivation
OUR VISION