By working with us, you will be taking the right step towards achieving the best packaging solutions.
ATK Ambalaj is here to meet your needs. We look forward to serving you.
About Us
---
Our company is a long-standing business that offers top-notch packaging solutions to various industries, including Food, Cleaning, Cosmetics, Pet Products, Medical, Office Supplies, and Textiles. ATK Packaging was founded in 2002, and ever since, we have been dedicated to delivering outstanding service to our valued customers.

Through our customer-centric approach, we have become a frontrunner in the industry, providing tailored solutions to meet your packaging requirements. Our products are crafted to adhere to rigorous benchmarks in quality, robustness, and visual appeal. This way, we enable our clients to securely package and safeguard their goods.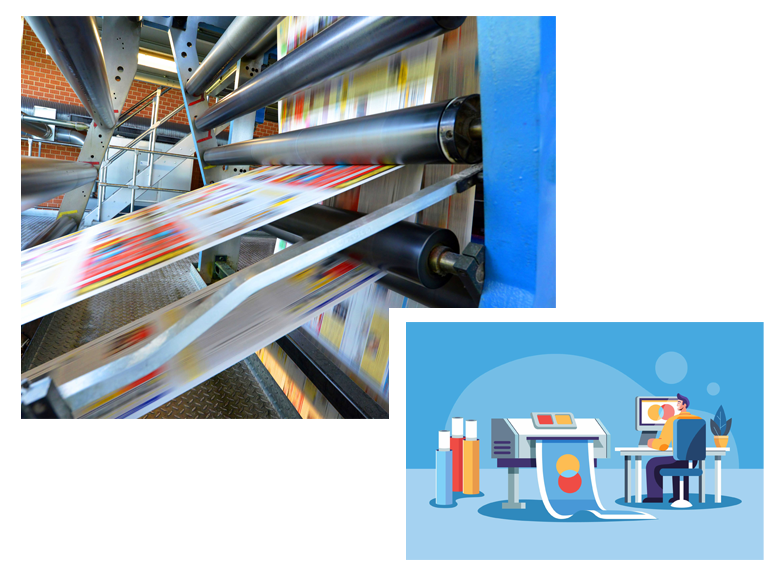 By incorporating the 8 Color Flexo Gearless Printing Machine into our machinery lineup, we've taken a significant stride in pursuit of our goals. ATK AMBALAJ, which has swiftly established itself in the industry for producing Hygienic Packaging Materials with certifications in Food Packaging Production, Quality, and an Internal audit system, approaches customer relationships as solution-focused collaborations. We wholeheartedly embrace our customers, consistently delivering professional outcomes, whether it's sharing in their success or resolving any issues. Presently, our company manufactures 60% of its products for the domestic market and 40% for international exports. Our exports span across various continents and regions, notably North African countries like Libya and Tunisia, as well as Iraq, Kyrgyzstan, Kazakhstan, Bulgaria, and Russia.
Some of the sectors we serve ;
Food Packaging
Cleaning Packaging
Cosmetic Packaging
Pet World (Our Pet Friends) Packaging
Textile Packaging
Medical Product Packaging
Office and Stationery Packaging
ATK AMBALAJ

OUR VISION

Adhering to current conditions, we manufacture our packaging products with an environmentally conscious and customer-focused approach, aligning with the standards of our quality certifications. Subsequently, we supply these products to our valued customers.

ATK AMBALAJ

OUR MISSION

We are making strategic investments today in research and development, supported by our expert team, and state-of-the-art equipment, with the aim of leaving a valuable legacy for future generations.
Our company's core values include the following:
Our products are produced and subject to ongoing inspections, adhering to the most stringent quality standards. We are committed to not only meeting but surpassing our customers' expectations and highly appreciate their input and feedback.
We are receptive to technological advancements and consistently refresh our product lineup, providing our customers with state-of-the-art packaging solutions.
Demonstrating our commitment to the environment, we give preference to sustainable materials and manufacturing techniques.
Our employees collaborate and work together harmoniously to deliver the highest level of service to our customers. We take pride in offering long-term business partnership opportunities to our customers in various industries, including Food, Cleaning, Cosmetics, Pet World, Medical, Office Stationery, and Textile. We approach each project with a unique and specialized perspective because we believe that our customers' success is our success.