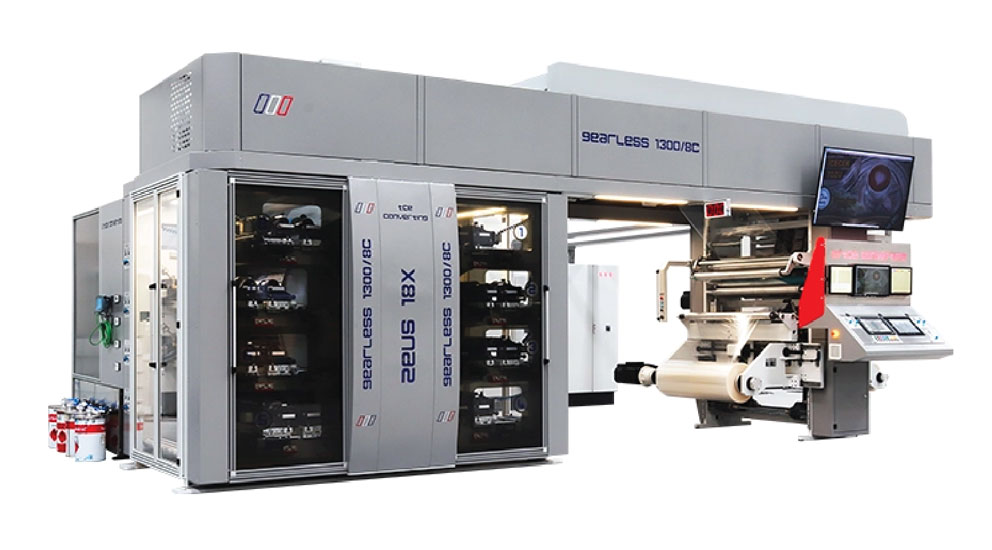 Printing Machine 8 Color Flexo
Utilizing the latest autotouch gearless printing machine, once the plates are aligned with the rollers (cylinders) and ink viscosity and status information is automatically gathered, the printing process is initiated by the printing operator's command, allowing for speeds of up to 400 meters per minute. After completing a job, the machine also automatically undergoes cleaning and preparation for the next one.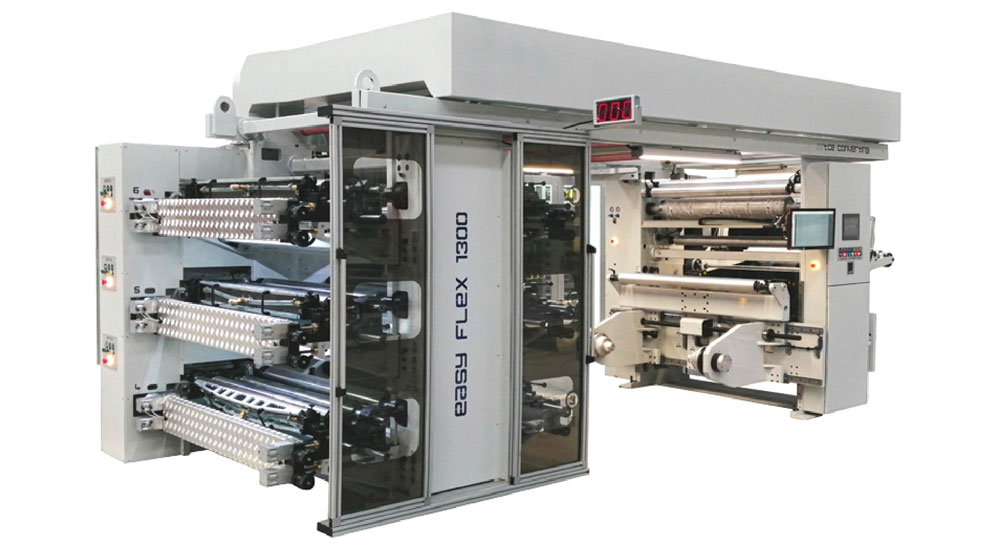 Printing Machine 6 Color Flexo
Thanks to our 6-color FLEXO printing machine, which is a narrow-width, cylinder-based system, we minimize downtime and setup losses during printing stops and changeovers. Our printing is of high quality, and we offer the option of top or bottom printing according to our customers' preferences. We tailor the production process to ensure that the packaging products are efficiently manufactured and prepared for shipping.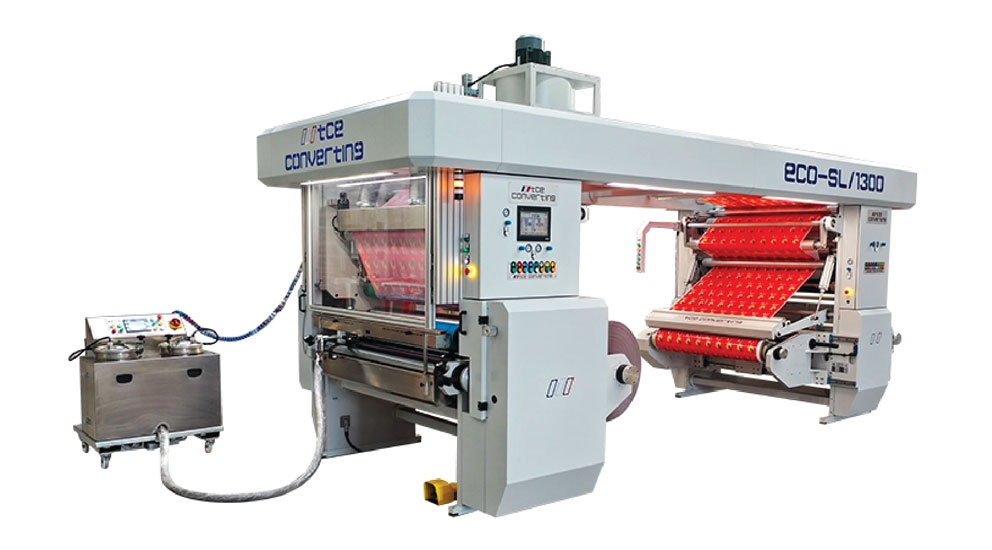 Solventless Lamination Machine
In today's context, it is the preferred choice of every flexible packaging manufacturer producing food packaging, as it effectively prevents any solvent particles from lingering on the packaging. The laminating process achieves a speed of 400 meters per minute, successfully bonding two layers of the product.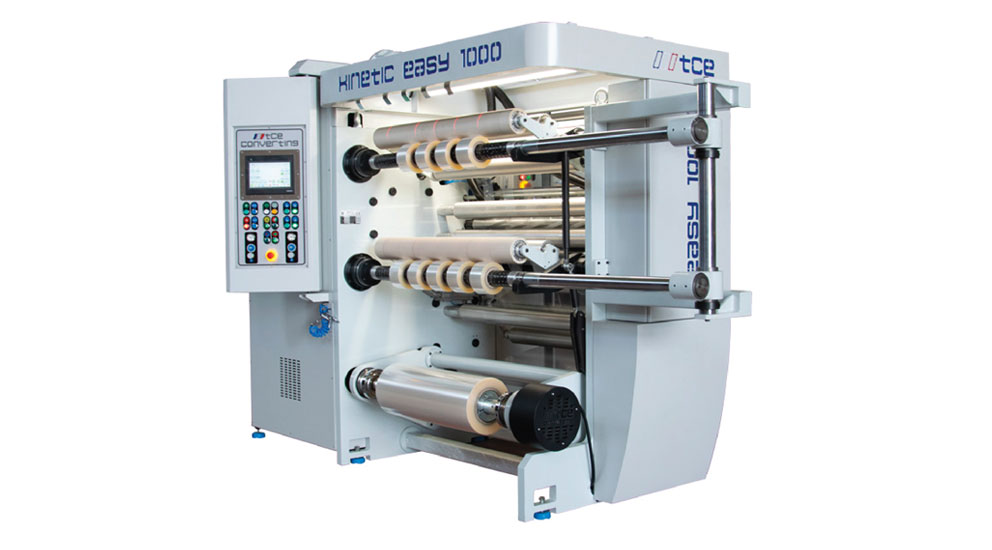 Over Drum Slicing Machine
This machine plays a vital role in cutting through heavier and denser products, particularly ensuring the effortless slicing of large materials such as OPP/CPP/PET/PE with ease.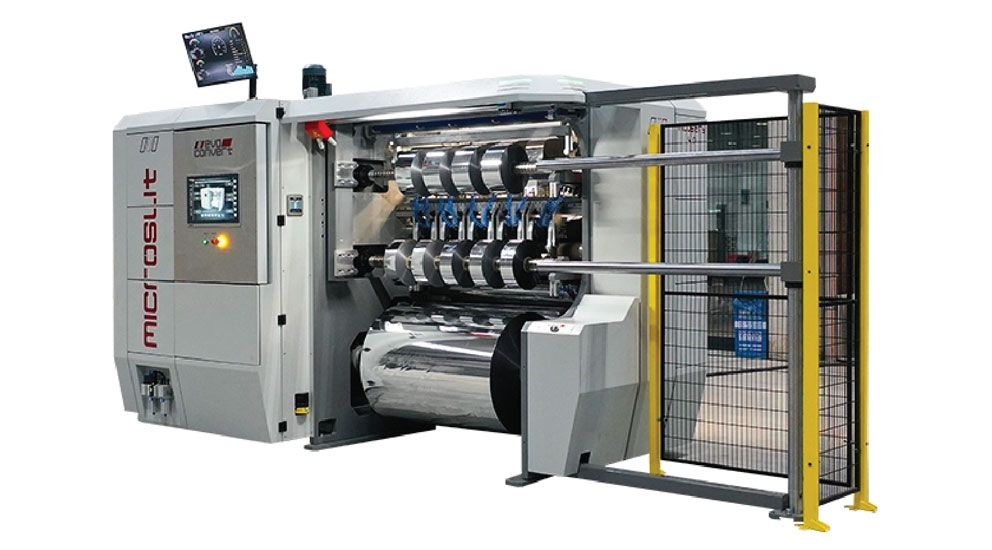 Friction Shaft Slicing Machine
This machine is the preferred choice in recent times due to its advanced technology and has a slicing speed of 500 meters per minute.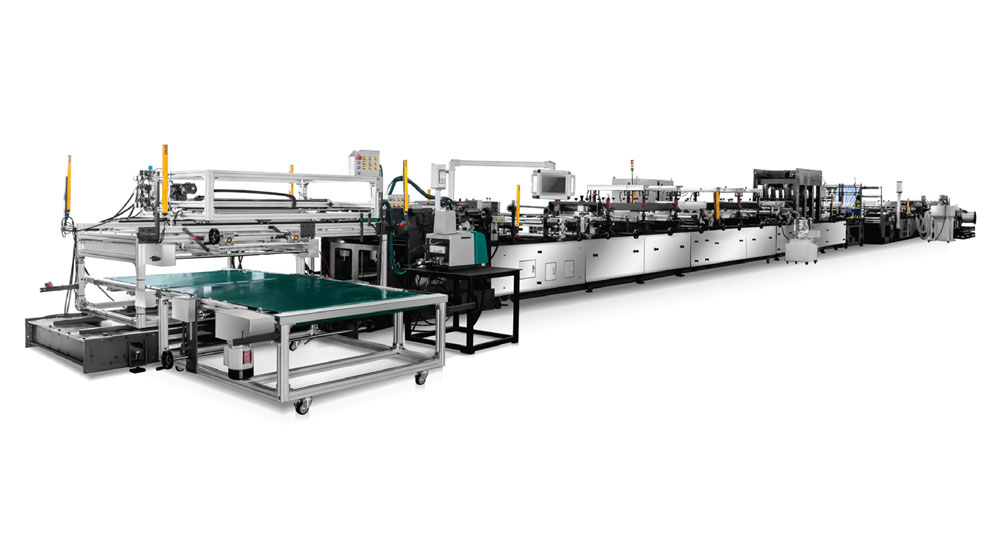 Zip Doypack Cutting Machine
It is highly favored for its stylish, convenient, and user-friendly design. Its resealable and durable feature, allowing the package to be reclosed after opening and keeping the contents fresh, makes it the most preferred packaging choice in this segment.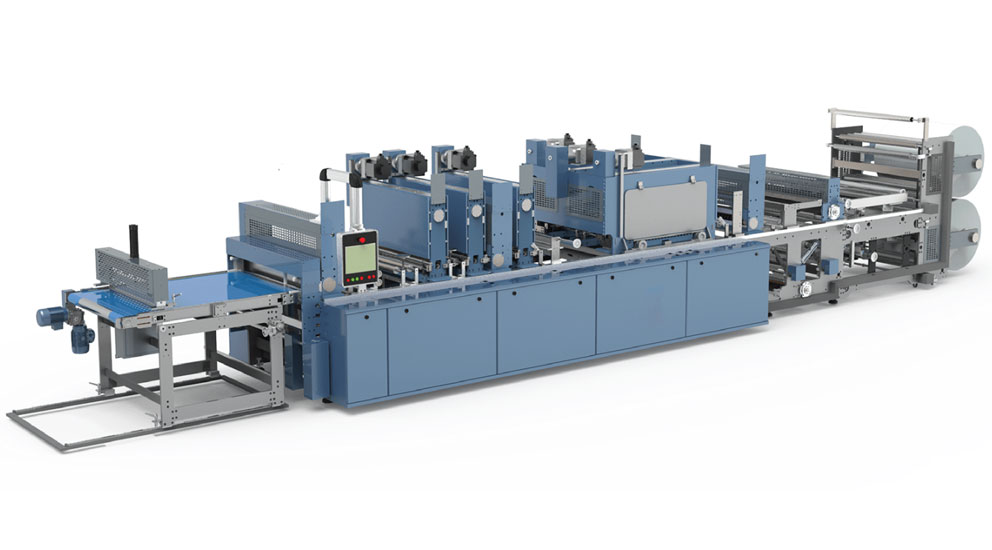 Quatro Bag Cutting Machine
The Quadro Pouch is designed with side gussets that optimize storage space and enable printing on all four sides. This type of pouch can be utilized in various applications across both food and non-food sectors, ensuring the protection and cleanliness of products due to its robust construction.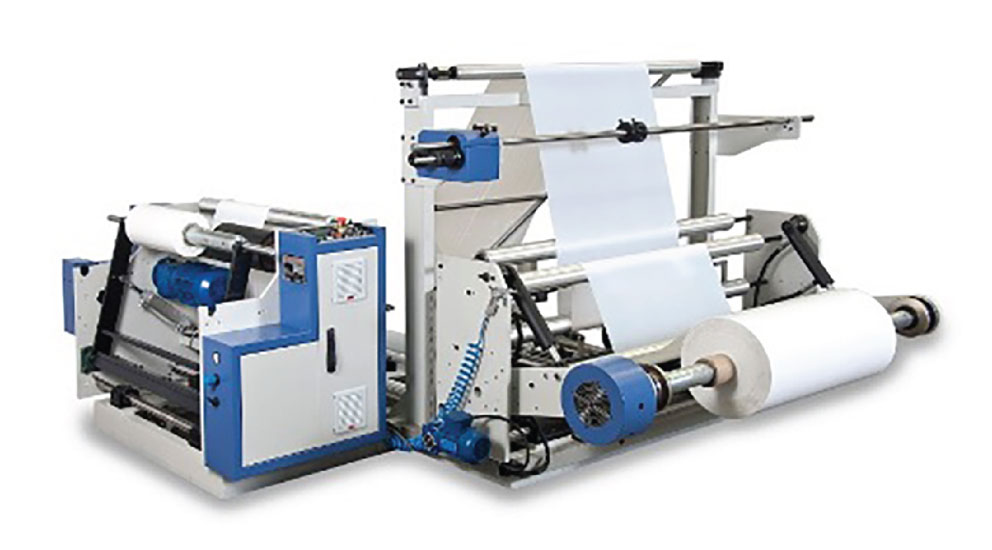 Folding Machine
Once the printing and lamination processes are finished, the items intended for textile and cleaning packaging are folded and readied as bags.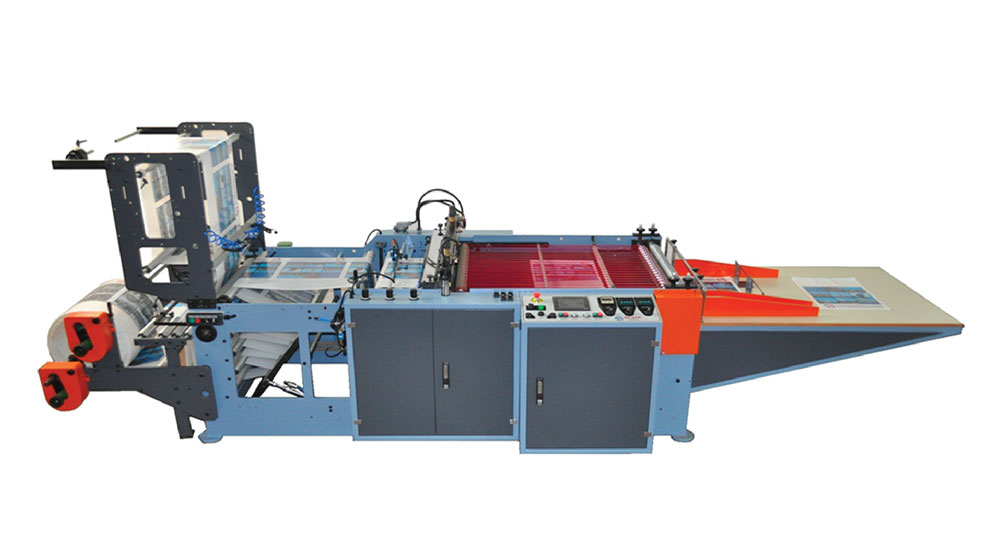 Cutting machine
The items created for textile and cleaning packaging undergo cutting and are readied with or without tape after the printing, lamination, and folding processes are finished.